Chincoteague Vacation Rental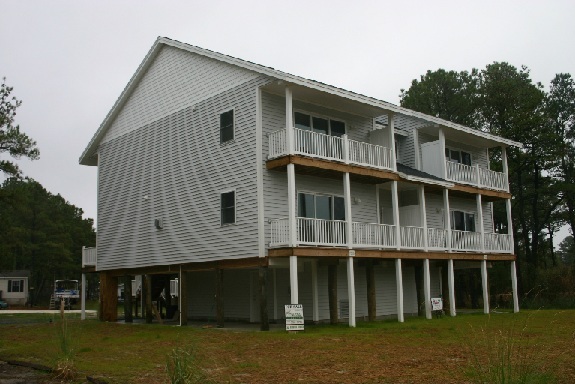 "Sand Penny"
Sand Penny is just 100 feet from Chincoteague Bay on Doe Bay Lane and offers access to some of the most spectacular sunsets you can find anywhere.
Located at the south end of the island, Sand Penny's location keeps
you away from the bustle of downtown but close to the bay,
the beach, Merritt Harbor and Memorial Park.

The adjoining deck (left) offers glimpses of Chincoteague Bay at sunset.